Oh that's right: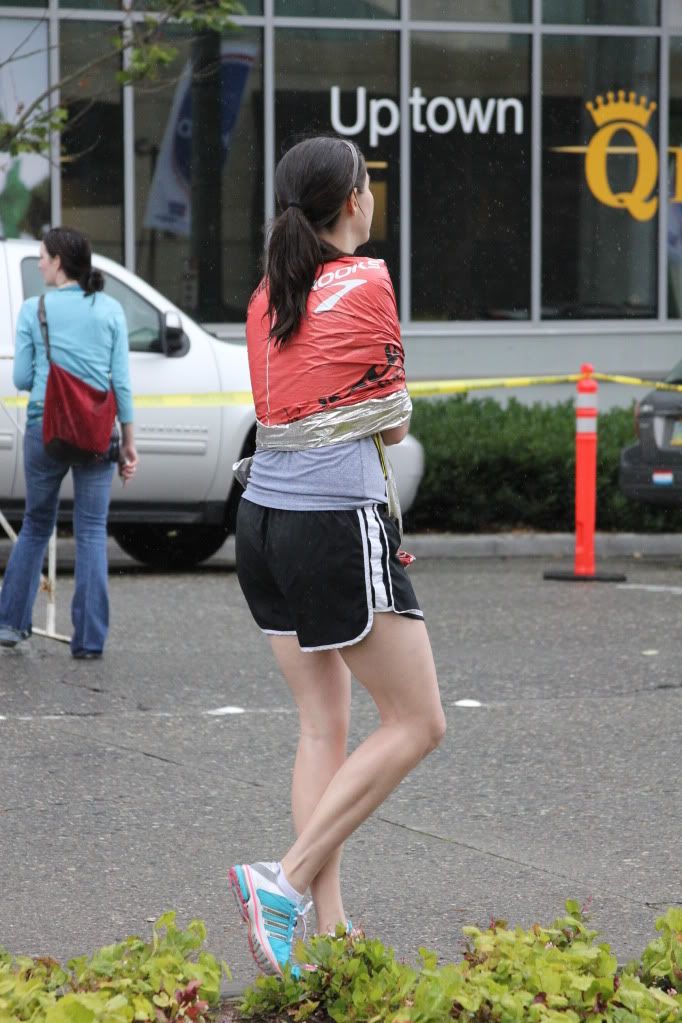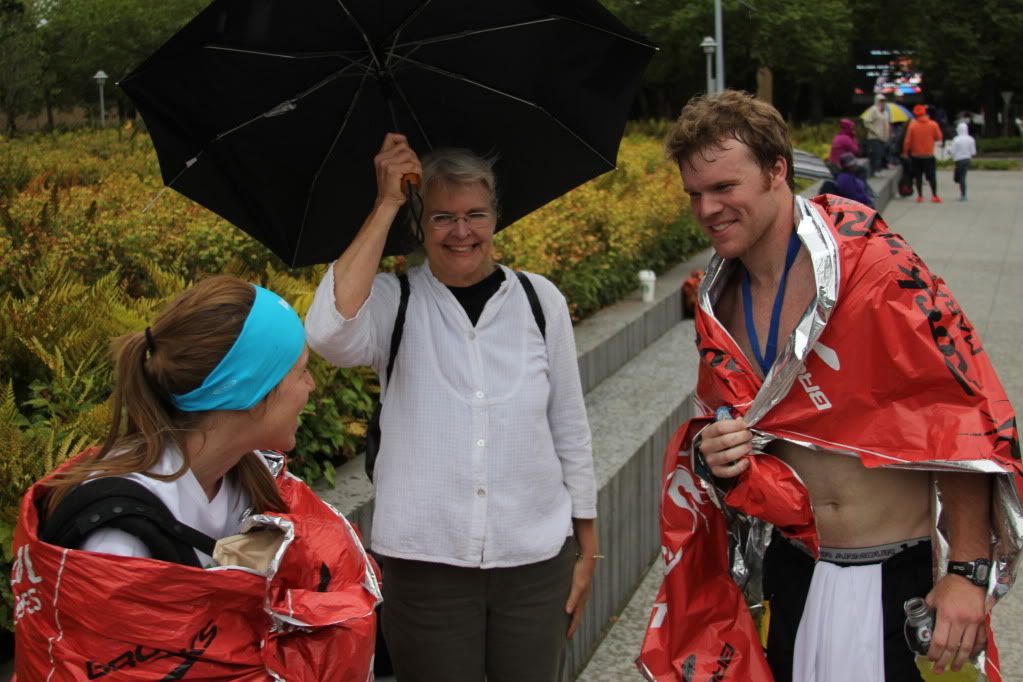 In Seattle, getting our shoes wet and freezing our glutes off waiting for the boys to finish.
Which they all did. Brothers 2, 1, and 3 (respectively).
And good ole dad with ole time friend/brother #3 namesake/teeth-straightener of all the Ramsay children Robert.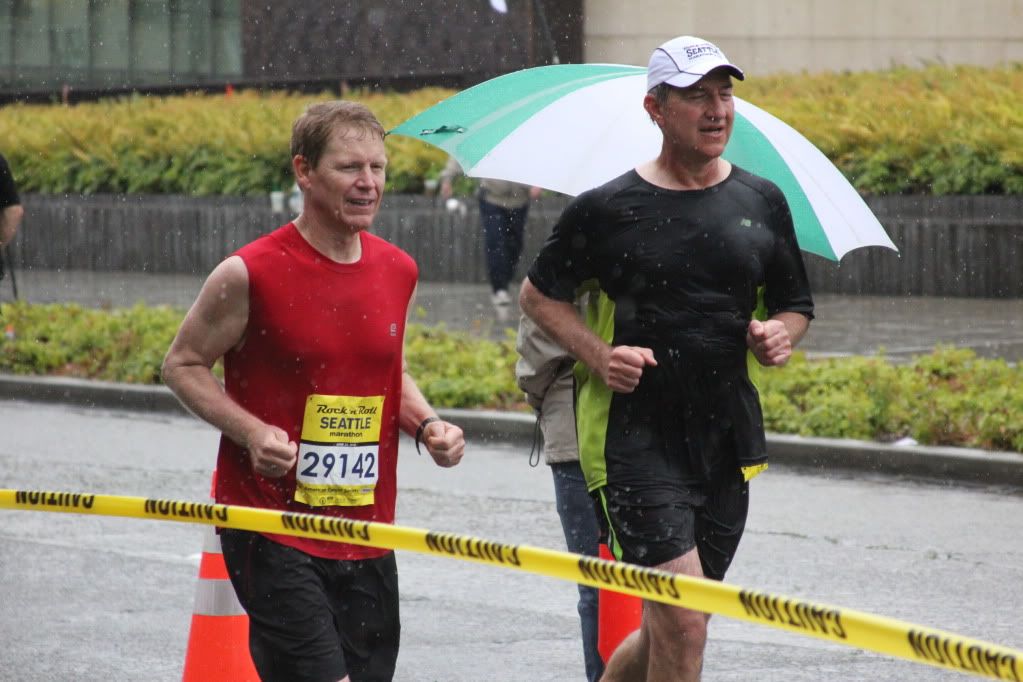 Not pictured: the 90+ pounds lost collectively by the men in the above 4 photos.